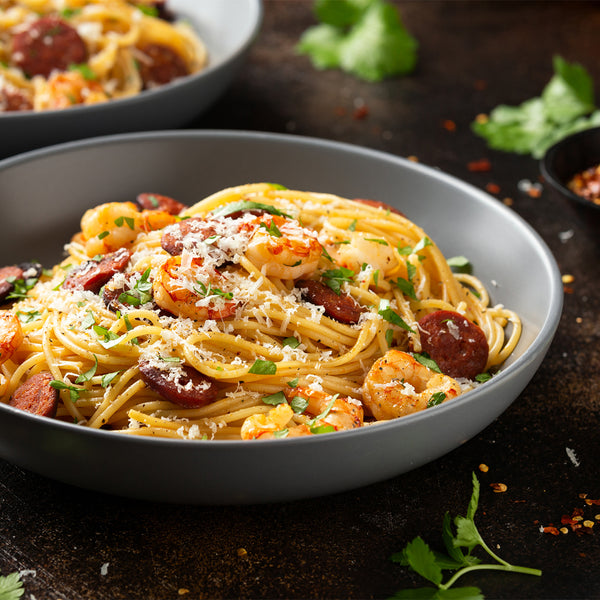 Chilli Oil Linguine With Prawns & Chorizo
A striking dish combining spicy, salty, and savoury.
Feature Recipe
HVOC IS FARMGATE FRIDAY
Farmgate Friday is an initiative by the same team that have owned and operated Hunter Valley Olive Co. since 2006. You can take comfort knowing that the same values that underpin Hunter Valley Olive Co. like quality, authenticity, value and community form the platform that supports Farmgate Friday.
Farmgate Friday is the online home of the complete Hunter Valley Olive Co. range of high quality olive oils, vinegars and gourmet condiments. It will also be a store that will be used to trade and celebrate the efforts of other great artisanal Australian producers from the Hunter Valley and select regions around Australia.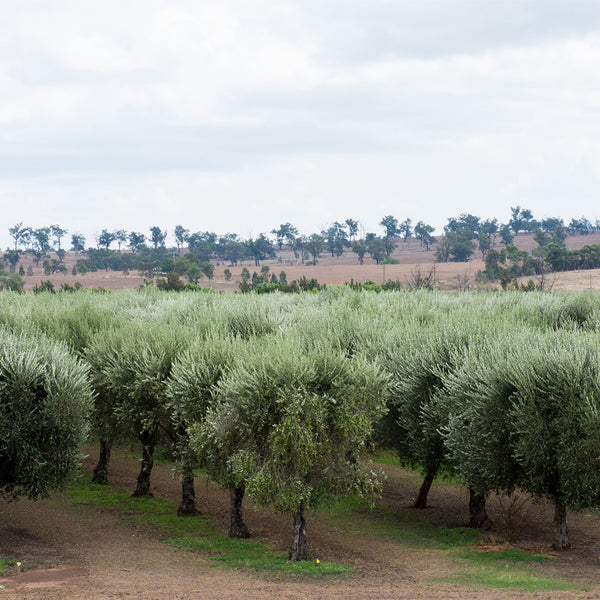 HAPPY CUSTOMERS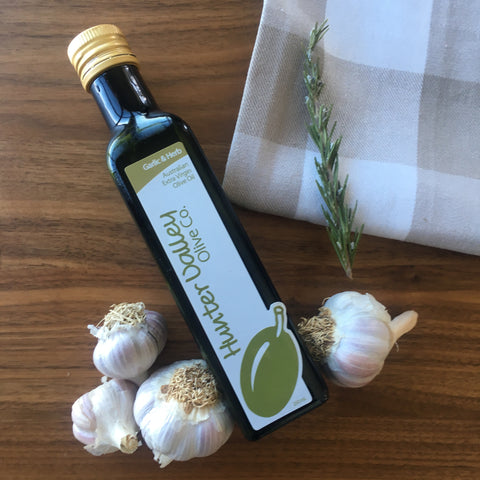 "I'm officially addicted to the HVOC Garlic and Herb oil, it's subtle punch and well-balanced flavour livens up roast veggies and risotto. In fact, their entire range of flavoured extra virgin olive oils  should be an essential pantry item in every home!"
Victoria Jones, North Bondi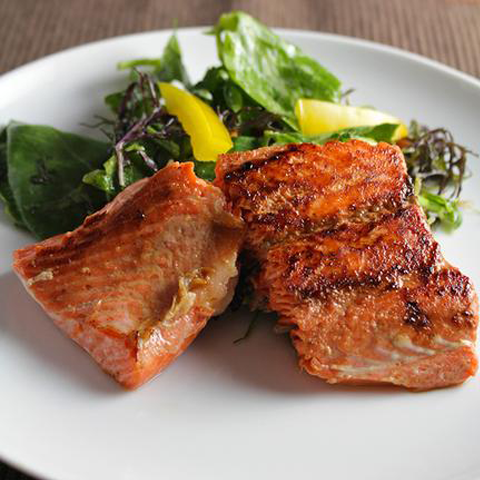 "I can't go past the Lime and Ginger flavour. It's fresh and tangy Asian inspired flavours are delicious and unique! I tend to use it mostly with seafood, such as pan-fried salmon, and I've found it's a great addition to homemade sushi."
Bella Andrews, Newscastle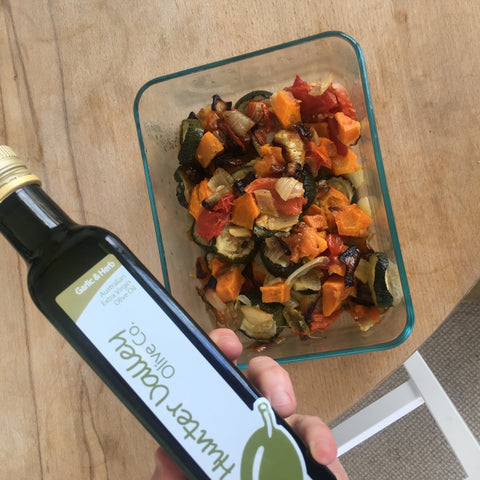 "I recently discovered this great brand of Extra Virgin Olive oil at my local IGA. I have used it for cooking, baking and drizzling on most dishes and have been blown away by the results... nothing better than supporting a local family business too."
Richard Cooney, Turramurra